Smile with Invisalign!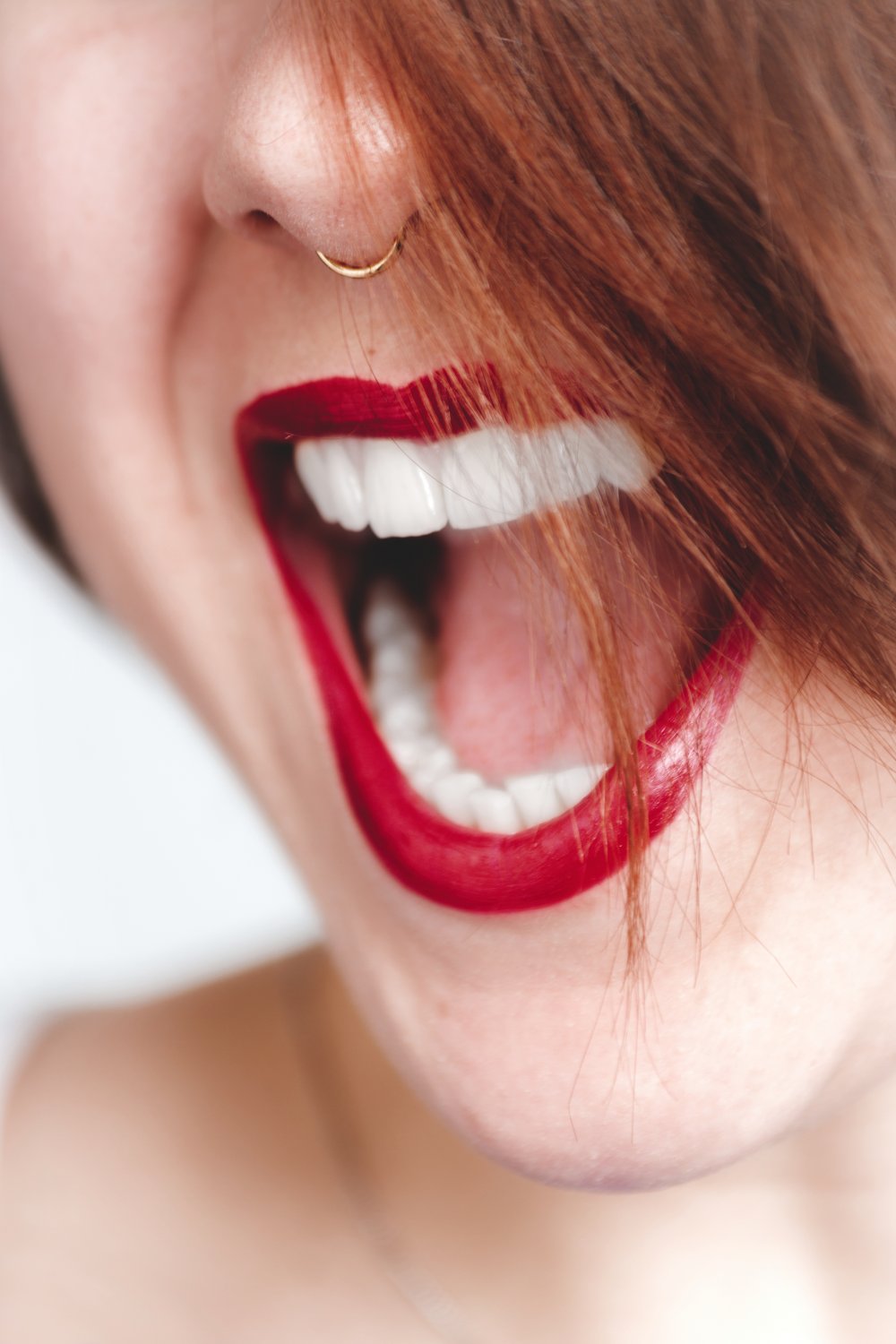 A smile can bring about a big change. In our confidence. In our personalities. And in our lives! Everyone desires a beautiful smile, and this is now achievable with the clear and removable aligners called Invisalign. They are easy to use and hardly impacts daily life routine. Invisalign are custom made for each individual and are supposed to be replaced every two weeks. Eventually, teeth gradually move towards the desired position.
Invisalign has now treated around 10 million people around the world, who have used it as a comfortable alternative to fixed braces. Many clinics are offering solutions through Invisalign. It treats a number of straightening issues that range from minor to more complicated ones. These aligners are produced from SmartTrack material, to ensure comfort and ease of use. They are easily removable for flossing, eating and drinking. Every aligner is trimmed and customised according to individual gum line for maximum comfort. The overall treatment is much economical and less painful as compared to traditional braces.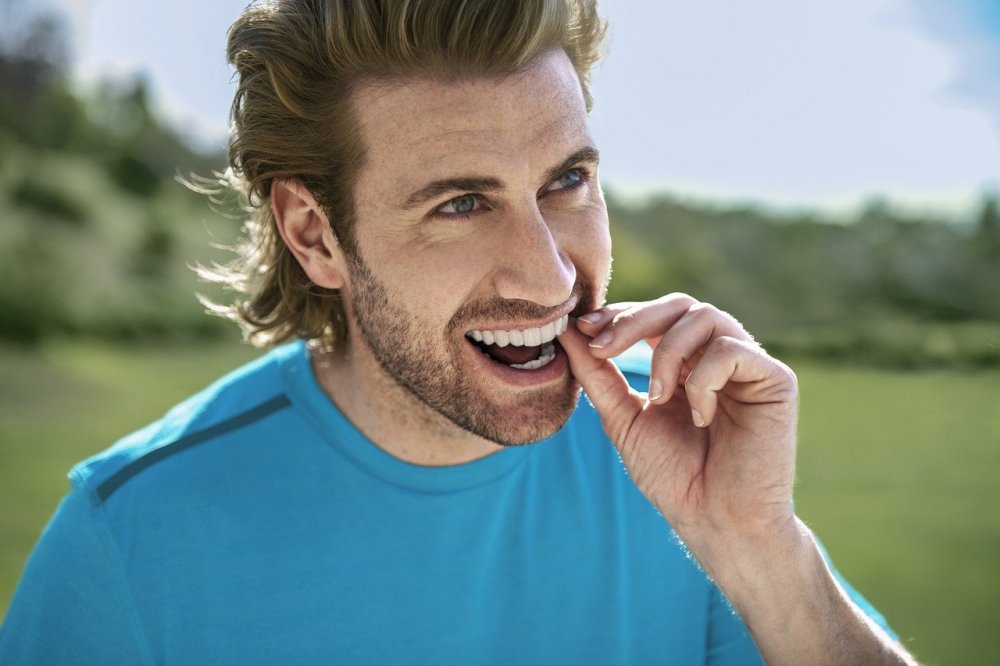 Invisalign also comes with tooth coloured attachments that are fixed over the teeth to give the aligners a gentle hold to push on. These are attached before or during the treatment. They are barely noticeable because of their colour and size and aids the aligners into applying right amount of force in achieving the right results.
These aligners are quite affordable. They can also be had on instalments, with some amount being covered by health insurance. Other payment plans are also available depending on a person's budget and situation. Many established clinics are providing this customised treatment to their clients to fix dental issues, especially as it pertains to their smiles and their personality. The results are reliable enough that will leave you smiling and satisfied. So get ready for a beautiful new smile with Invisalign!